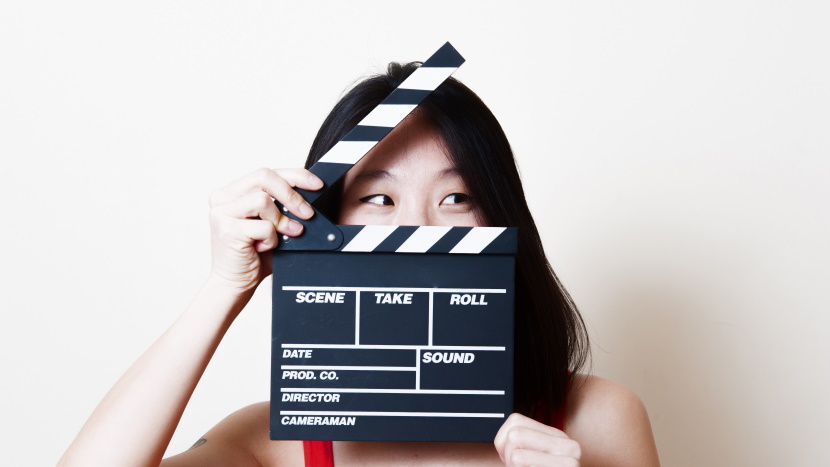 Are you looking for a way to improve your chances of getting cast in the next big film or TV show? If so, self-tape auditions may be just what you need. Whether you're an aspiring actor or actress, writer, director, producer, or another entertainment professional, this blog post will teach you how to create a successful audition tape and get ahead in your career!
Learn all about how to plan and execute a great self-tape audition: from writing the perfect script to filming it with high production value. You can also find out how much equipment is necessary and which camera gear the professionals use. We'll even share some insider tips that we've learned over our years of experience producing award-winning work.
If you're trying to break into the acting industry, you must know how to create a successful self-tape audition. Even if you're not an actor, there are many situations where having this skill will come in handy. You can use these same techniques for job interviews or looking for love online! It all starts with your resume and cover letter.
A step-by-step guide to self-tape audition
A self-tape audition is a perfect way to showcase your talent without having to leave your home. By following these simple tips, you can create a successful self-tape audition that will make casting directors take notice.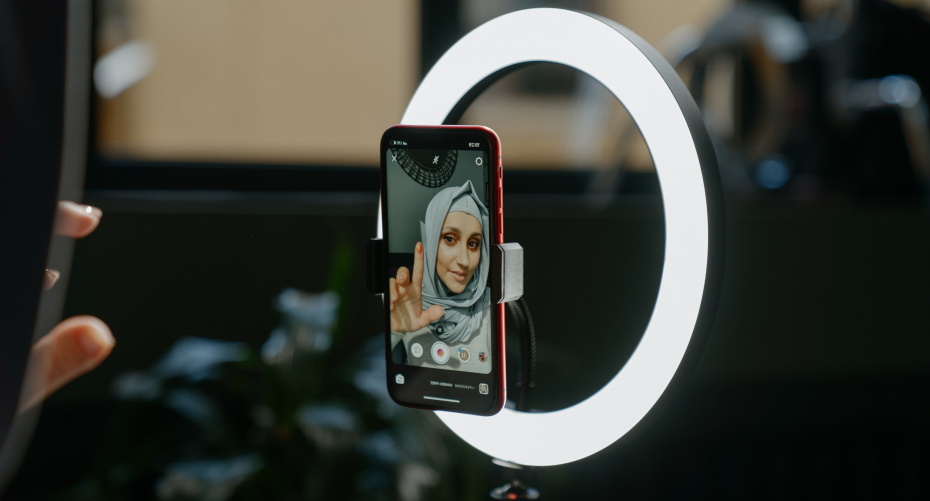 Make sure your tape is high quality
Use a good camera and microphone to ensure that the video is clear. The best self-tape audition is the one that gets you noticed, not the one that doesn't display your talent because of poor quality equipment.
Be fully prepared before taping
Rehearse well and choose only the best, most vivid material to tape. Make sure everything related to lighting, sound, and set-up is in order before you begin taping.
Be yourself
It's important to be natural and relaxed in your self-tape audition. Don't try to be someone you're not – be yourself and let your talent shine through.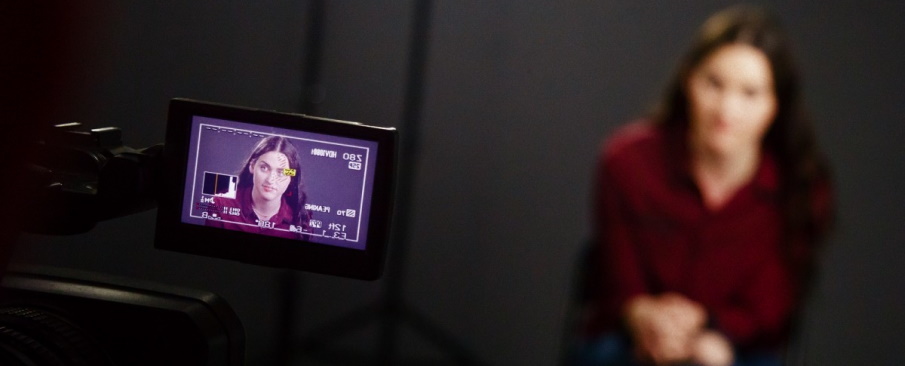 How do you introduce yourself in a self-tape audition?
When you're auditioning for a role, one of the most important things you can do is make a great self-tape. This is especially true for roles that require a self-tape audition. But no matter what the role, making a great self-tape starts with introducing yourself correctly.
There is no one formula for introducing yourself in a self-tape audition. However, there are some things that you can do to make sure your introduction is effective.
First, be sure to introduce yourself by name and role. This is important because it ensures that the casting director knows who you are and what role you audition for.
Then, take a moment to introduce the scene you are about to perform. This will help the casting director understand the context of your audition.
Finally, give a brief overview of your acting experience. This can help the casting director understand your acting background and how you might approach the scene.