For many actors, whether to attend drama school or university can be a difficult one. This is because they are both different in their own ways, and it really depends on what an actor's goals are. Drama schools offer more hands-on training, but universities have greater opportunities for networking with peers and professors.
If you're passionate about acting, you may be wondering which degree is best for pursuing a career in the field. Many different degrees can prepare you for an acting career, but some are more well-known than others. We'll explore three popular degrees to help you become a successful actor. We'll also discuss the benefits and drawbacks of each degree option so that you can make an informed decision about what's right for you. So, read on to learn more about the most popular degrees for aspiring actors!
Which degree is best for acting?
Many aspiring actors start their careers by earning a theater degree. However, some people believe that this is not the best option. So, what is the best degree for acting? This question can be difficult to answer, as there are many different paths that an actor can take. In general, however, a theater degree can provide a well-rounded education in the arts and may give you an edge when starting your career. However, other options are available if you want to focus on acting specifically. For example, you could earn a degree in film or television production to learn more about the industry itself. No matter what route you choose, make sure that the school you attend has a strong theater program and connections within the industry.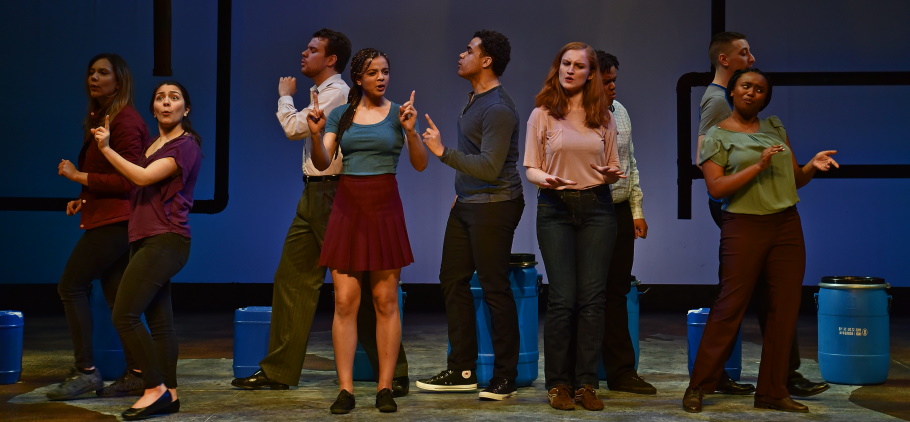 Not everyone knows what their future holds, but the dream is to become an actor for many people. Whether you want to attend drama school or university, you must research before deciding. This article will explore some of the pros and cons of both options so that you can make the best decision for yourself.
Drama schools offer intensive acting classes, while universities often require students to take more general courses to obtain their degrees.
Some actors find that attending drama school provides them with better networking opportunities than they would have at a university because there are more other actors around who go through similar experiences as they do.
The pros and cons of going to drama school or university are a source of much debate for those pondering the next stage in their acting career.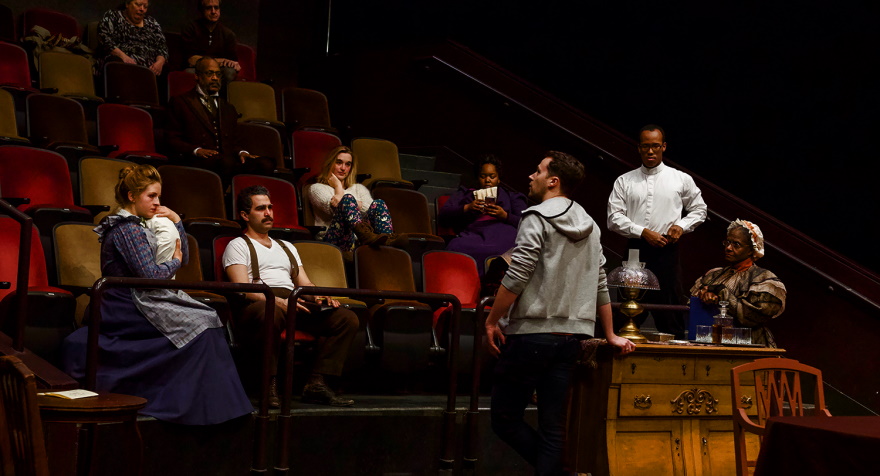 It's a tough call, especially in this time of economic hardship. Are you wondering whether to continue your education or put all your eggs into one basket and risk working solely on the stage? The choice is yours. But before you make up your mind, here are some thoughts from industry pros who've weighed both sides of the coin.
Do I really need to go to drama school to be an actor?
No, you don't need to go to drama school to be an actor. However, attending drama school can give you the skills and training to become a successful actor. Drama schools offer acting, voice, movement, and theatre history, among other things. They also often provide students with opportunities to perform in shows and work on productions with fellow students, many of whom will be professional actors. If you're serious about acting, attend drama classes in your spare time and get involved with theatre companies that might produce your shows. Seriously consider attending if it feels right for you!