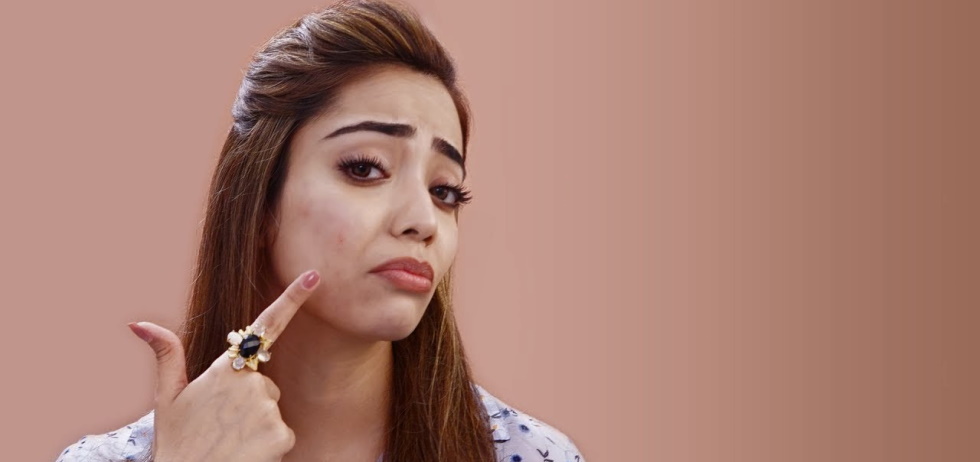 A scar is a mark that remains on the skin after an injury. Most often, scars result from an accident, surgery, or illness. Although they may be unsightly, most scars are harmless and eventually fade with time. While there are many products available to help remove or reduce the appearance of scars, many of these products contain harsh chemicals that can be harmful to your skin. There are also many natural methods to improve the appearance of scars at home. These methods are safe and effective, and they do not require any special equipment or ingredients. If you are looking for a safe and affordable way to reduce the appearance of scars, try one of these natural methods today.
Removing scars with natural remedies
Scars can occur on the skin for a lot of reasons. Some people would even say that they are a part of life and shouldn't be considered abnormal. However, while some scars are inevitable after surgeries or injuries, there are also some from acne breakouts, which is a common problem many people have to deal with in their lives. Acne scars are not only unsightly but can also be quite painful and tender, making them difficult to treat.
There are many ways to remove scars, and some of them can be quite expensive. However, there are also some natural ways to remove scars that are affordable and easy to do. Here are some of the best remedies you can use to remove scars without going through expensive procedures and treatments.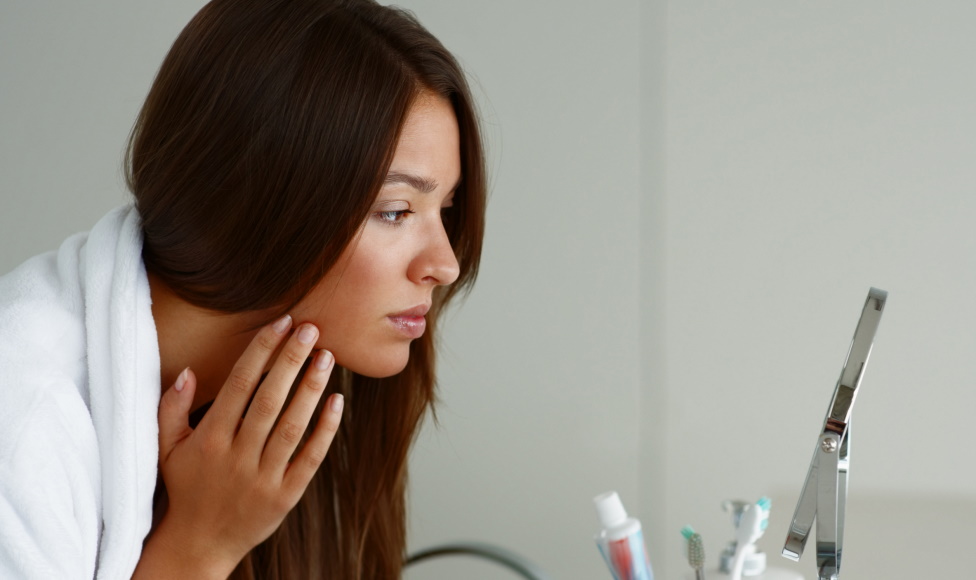 Apple Cider Vinegar
The excellent news about apple cider vinegar is that it doesn't have any side effects. It works as a disinfectant and antiseptic, which means that it can clean the surface of your skin by removing dead skin cells and bacteria. It is also a great way to reduce inflammation and swelling. Apple cider vinegar can be used in two ways: you can either use it as a topical application or drink it orally. If you use it as a topical application, you can dilute it with water and apply it to the scarred area.
Aloe Vera
Another natural remedy that is great for removing scars is aloe vera. It is an effective anti-inflammatory agent that can help reduce the inflammation and swelling associated with scars. It also acts as a natural moisturizer, which can help in skin healing and repair. You can apply aloe vera topically onto the affected area or consume it orally by eating fresh aloe vera leaves or drinking aloe vera juice.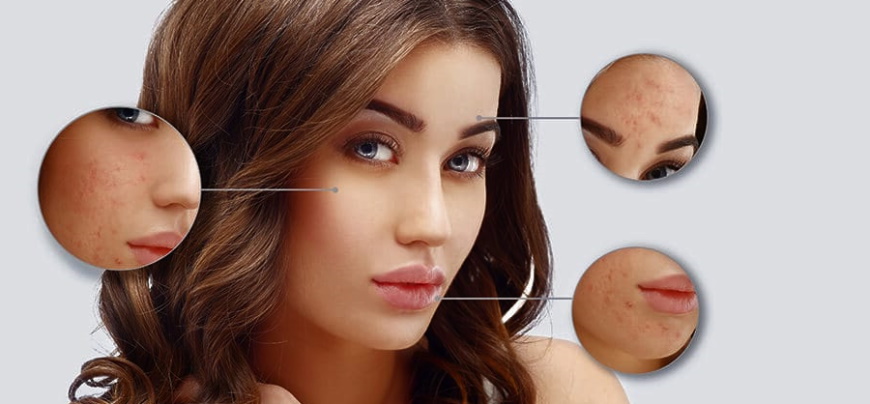 Vitamin E
Vitamin E is perhaps one of the best remedies you can use if you want to get rid of scars quickly. Vitamin E has natural antioxidant properties that help skin renewal by increasing the flow of oxygen in your skin. It also helps in improving blood circulation, which further speeds up the healing process. If you use vitamin E topically on your skin, make sure that you choose high-quality vitamin E oil that is not made from synthetic ingredients.
Lemon
Lemon juice contains citric acid, lactic acid, and ascorbic acid, all of which are natural ingredients that help in reducing the visibility of scars on your skin. Lemon juice can be used topically on the affected area. It is recommended to use fresh lemon juice because bottled or canned lemon juice contains preservatives that can worsen your scars.
Scarring is a common side effect of many injuries. While some scars eventually fade with time, others remain a visible reminder of the incident that caused them. If you are looking for ways to remove scar tissue at home, there are several natural methods that you can try. These methods are affordable, easy to use, and do not require special equipment. In addition, they are likely to cause less irritation and inflammation than chemical-based scar removal treatments. So, if you want to get rid of your scars naturally, keep reading for more information.